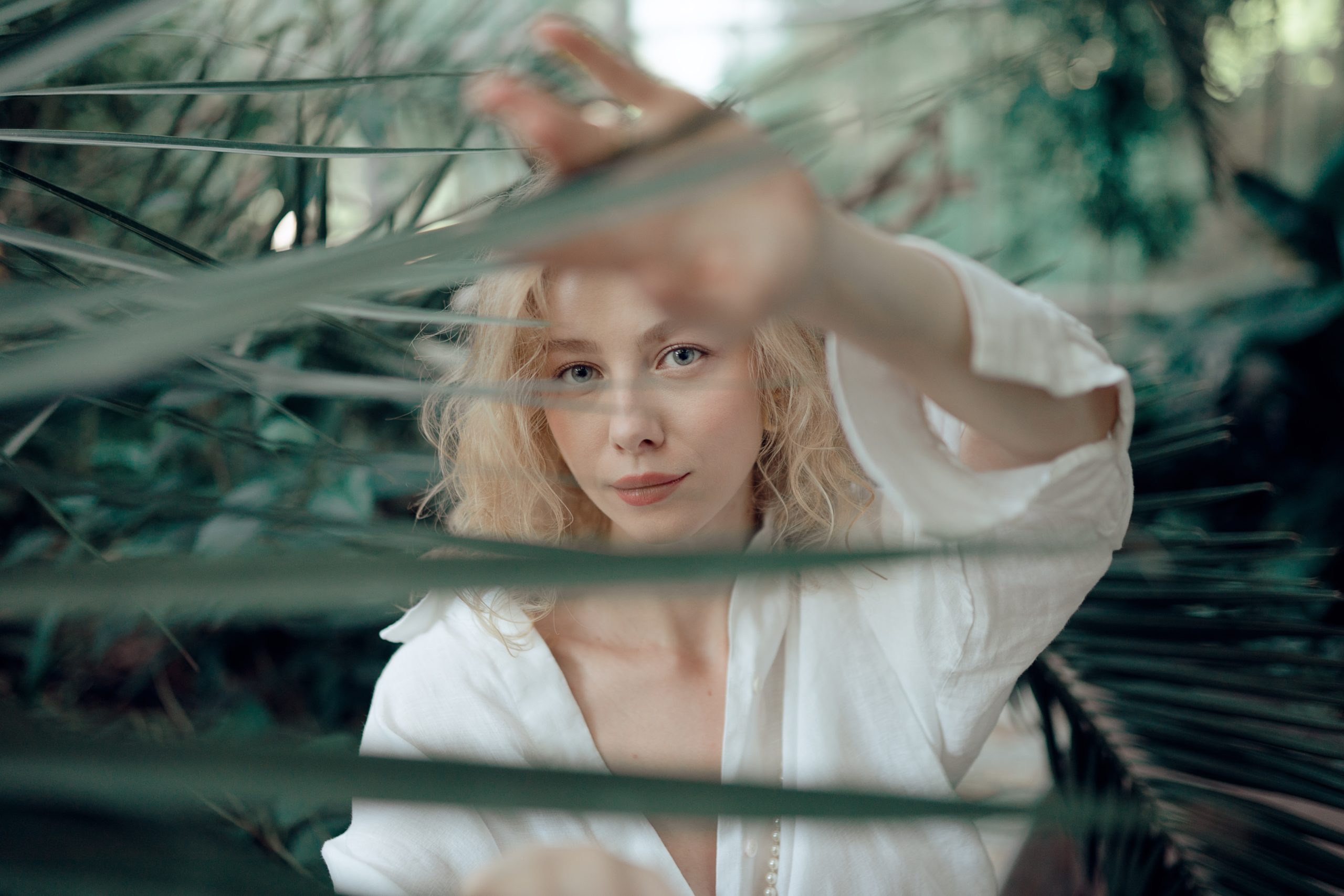 H
Heal what's holding you back from living your authentic life.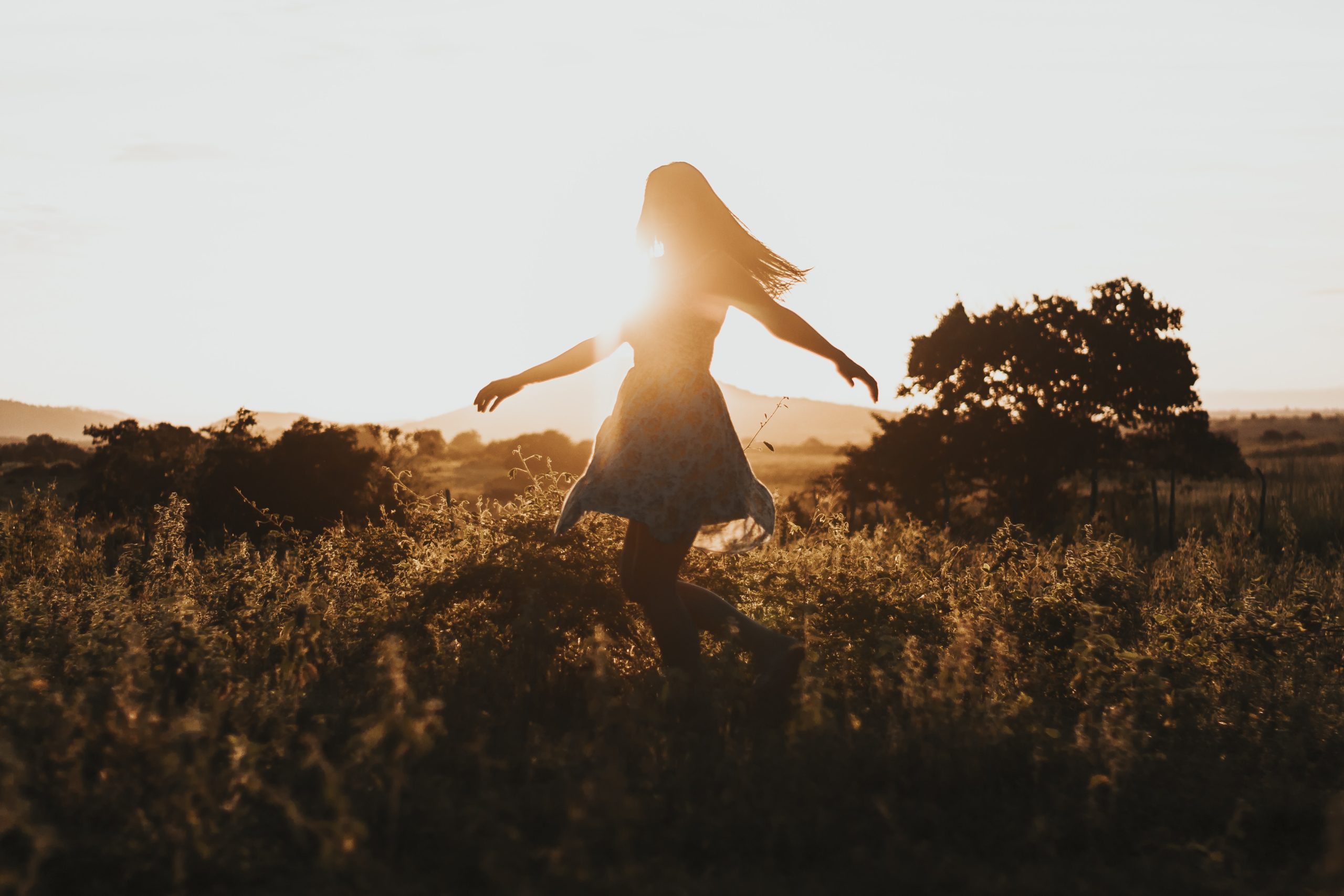 E
Empower yourself sexually and discover pleasure within.
R
Reconnect with yourself, and elevate your relationships doing so.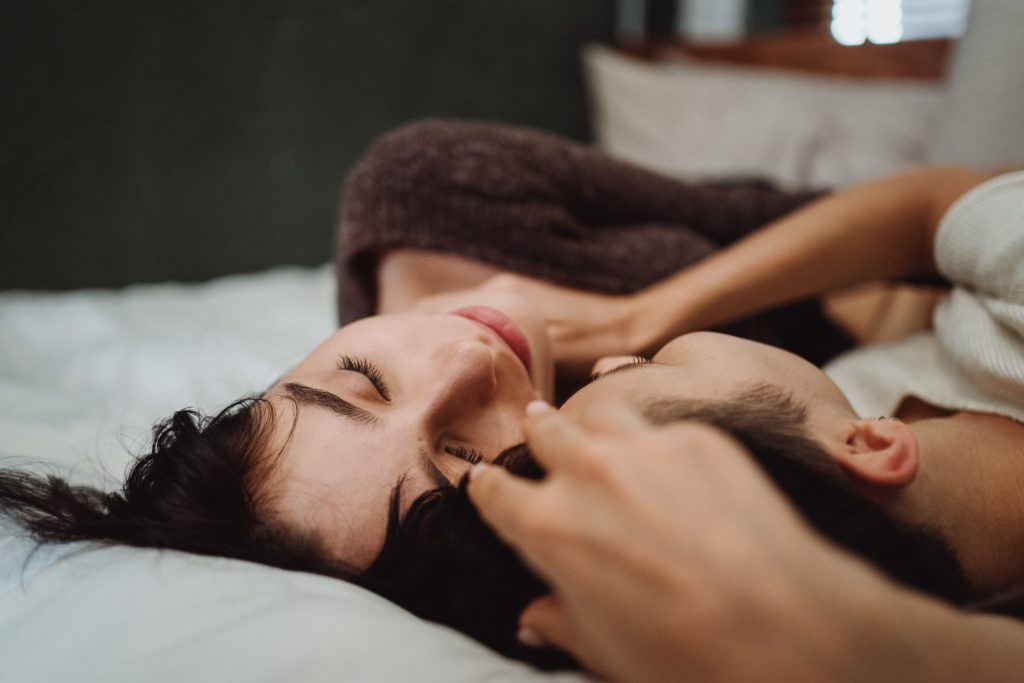 Do you want to feel sexually confident and empowered? Do you want to have healthy nourishing relationships? Do you want to live your true expression?
I created the HEAL-method to create an effective, sustainable and holistic way to transform your life. HEAL journey is a 3 to 6-month individual process that combines sexology, integrative therapy methods, somatic self-work, bioharmonisation, breathwork, meditation, journaling, trauma healing, and activating pleasure.  I create your 3-6 month journey together with you based on your individual needs.
So let's get started:
Book a 15-minute call to discuss the challenges you have and create an individual journey to tackle them. Now is the best time to transform your life.
want to create a healthy relationship with yourself and your pleasure
have low libido and want to feel that vibrant desire again
difficulty having an orgasm and want to enjoy sex in all of its fullness
difficulty in dating/ building healthy relationships
have low self-esteem and poor body image and you want to change this
simply want to enjoy your sexuality and be empowered by it
have unresolved trauma that prevents you from creating healthy relationships and you want to change this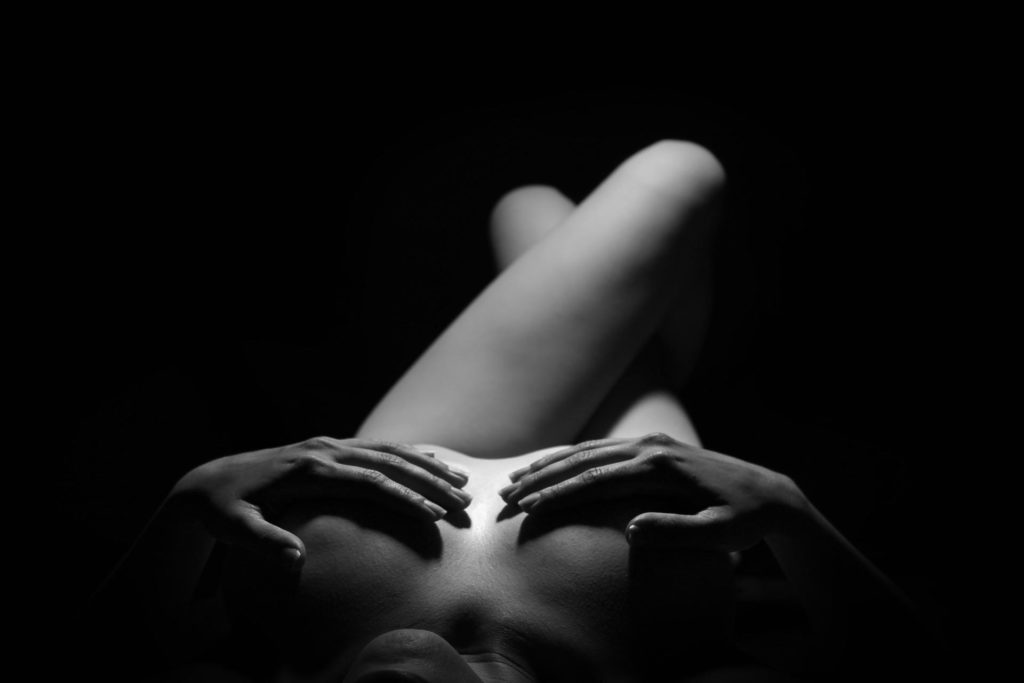 How common are challenges
Approximately 40-80% of women and 40-60% of men experience sexual dysfunction. This means that they fit the criteria for a diagnosis, but let's face it we all have challenges with sexuality. Due to the culture we live in nobody arrives into adulthood 'sexually whole': we all have shame and trauma about sexuality. This in turn negatively impacts our pleasure, relationships, and sex.
The most common difficulties women have globally with sexuality:
Difficulty getting turned on approx.
Difficulty having an orgasm approx.
Pain during/after sex up to
You are not alone with your difficulties, but you don't have to stay there. We can change this together!
"Reconnecting with my sensuality elevated all aspects of my life." Anna Lindfors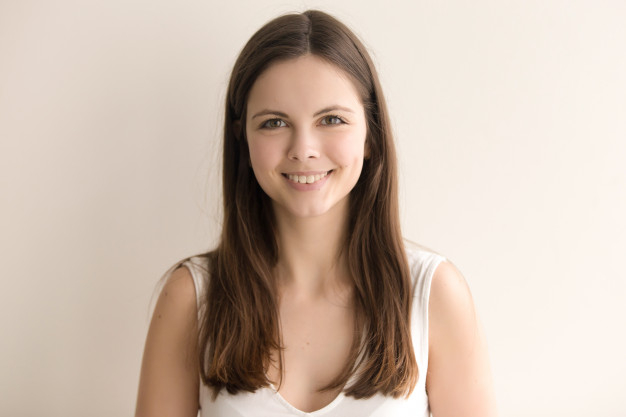 Woman
Age 27
After years of talking to psychologists and getting nowhere, I finally had the opportunity to meet Anna who took a more holistic approach to my healing journey. I was so comfortable sharing my deepest thoughts, feelings and experiences while feeling so supported, guided and empowered to continue exploring myself physically and emotionally. I was (for the first time) given tools to actively work on myself and my healing which has inspired and motivated me to continue exploring and connecting with myself allowing for a space of patience and acceptance. Anna truly supported me through a very tough time without doing the work for me but by guiding and encouraging me to work through it myself. I enjoyed my sessions with Anna and often would feel energised and motivated. I really believe in the power of holistic healing. I have learned so much through Anna and look forward to constantly growing by using the tools she had given to me.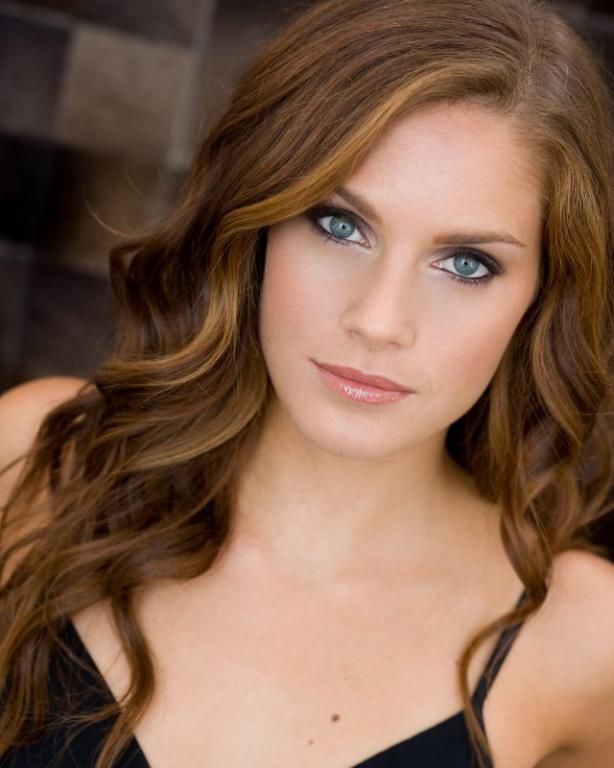 Woman
Age 41
Anna's ability to ask the right questions, give words to experiences, unfold existing cultural concepts, and break dysfunctional behaviour patterns liberated me from the boxes I had put myself in to fit societal expectations and connect with my higher self. She helped me dig underneath the surface and reconnect with myself - and celebrate my way of being a woman.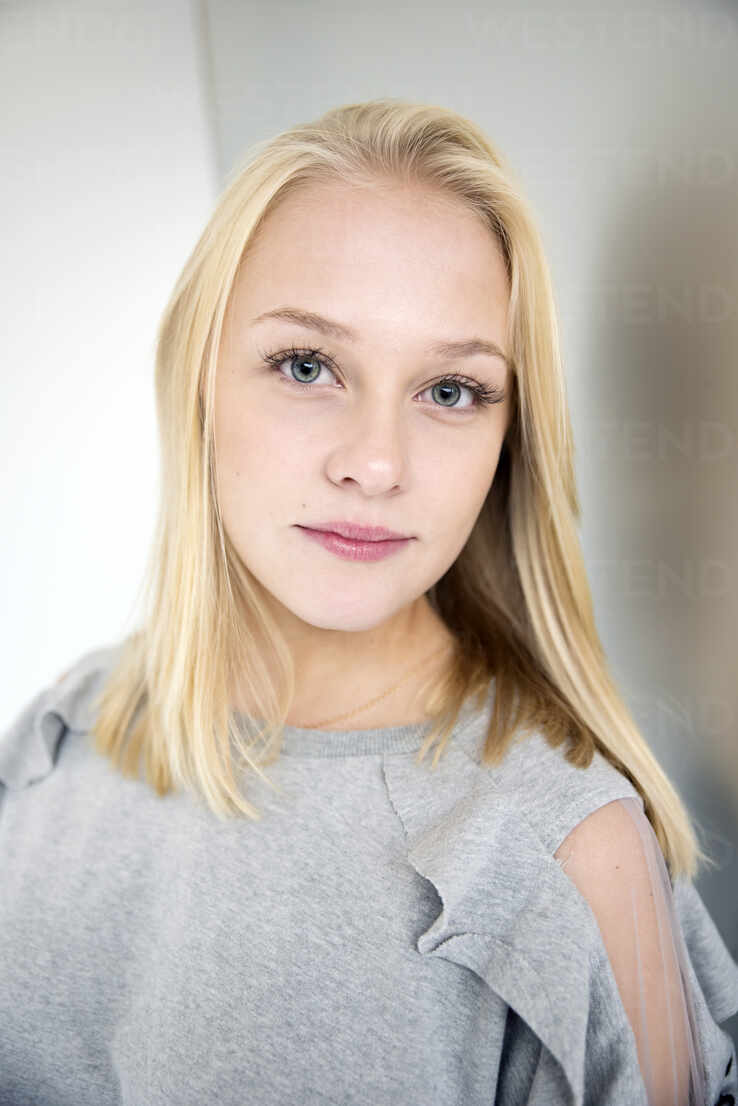 Woman
Age 30
I was a bit nervous at first when starting the therapeutic process, but Anna was very easy to talk to. She has helped me work through pain during sex and sexual trauma in a kind and empathic way and allowed me to process at my own pace. Ever since my trauma I have felt lost, stressed and just at unease not able to relax or enjoy sex. I learned from Anna how trauma impacts the nervous system and ways to regulate it. I feel much more connected to my body and will continue this process.